Registration now open for the 2016-2017 season.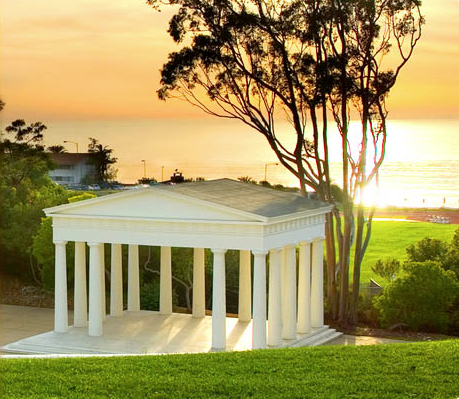 Welcome to Stoa Speech and Debate
2015-2016 Membership Registration
Registration now open for the 2016-2017 season.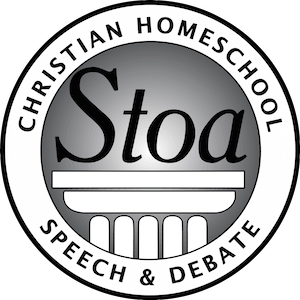 Speaking Boldly. Changing the World for Christ.
Stoa membership is required to compete at NITOC and Stoa tournaments using Stoa insurance.
It is expected that a student registering for a tournament is able to compete the entire tournament.
The "Stoa Year" begins August 1, 2015 and extends to July 31, 2016.
Each Stoa member family plays a vital role as Stoa members have input into the major decisions affecting the organization. Some examples:

Stoa members submit candidate suggestions for the Stoa Board and vote to elect the Stoa Board of Directors.
Stoa members submit debate resolution suggestions and vote to choose next year's resolutions.
Stoa members submit speech Wildcard suggestions and vote to choose next year's Wildcard.
Stoa members suggest and vote on event structure - such as the current revolving Wildcard events, Lincoln Douglas debate dual resolutions, NITOC events, etc.
Membership dues for the 2015-2016 season are as follows:
$50.00 for families with at least one student 12-18 years old competing at tournaments (regardless of the number of children).
$25.00 for coaches/parents (without their own students) or other coaches/alumni
$25.00 for families with junior students only (meaning all students in the family are less than 12 years old on 1/1/16)

This status is sometimes necessary for junior tournament insurance purposes when all competitors must be Stoa members.

Dues are not refundable or transferable Exceptions will be made for accidental duplicate registrations.
Prior to registration, please read through the tabs on the left that include the:
Stoa Statement of Faith
Stoa Eligibility Guidelines
Stoa Minor Modeling Release
Stoa Email Permission
You will be required to confirm that you have read and agree with each of these items.
To register, please select Registration in the top menu bar.
The registration process has been simplified this year.
LexisNexis available again this year
Stoa is pleased to partner with LexisNexis to provide members with access to the best research tools available. The cost is $30.00 per individual per year. The LexisNexis page on the StoaUSA website contains more information about this exciting opportunity.
If you are ready to register with LexisNexis click the link below.
Due to the LexisNexis registration process, access to their database may take 10-14 days.
Visit the StoaUSA website for more information about Stoa.
Questions: registrar@stoausa.org